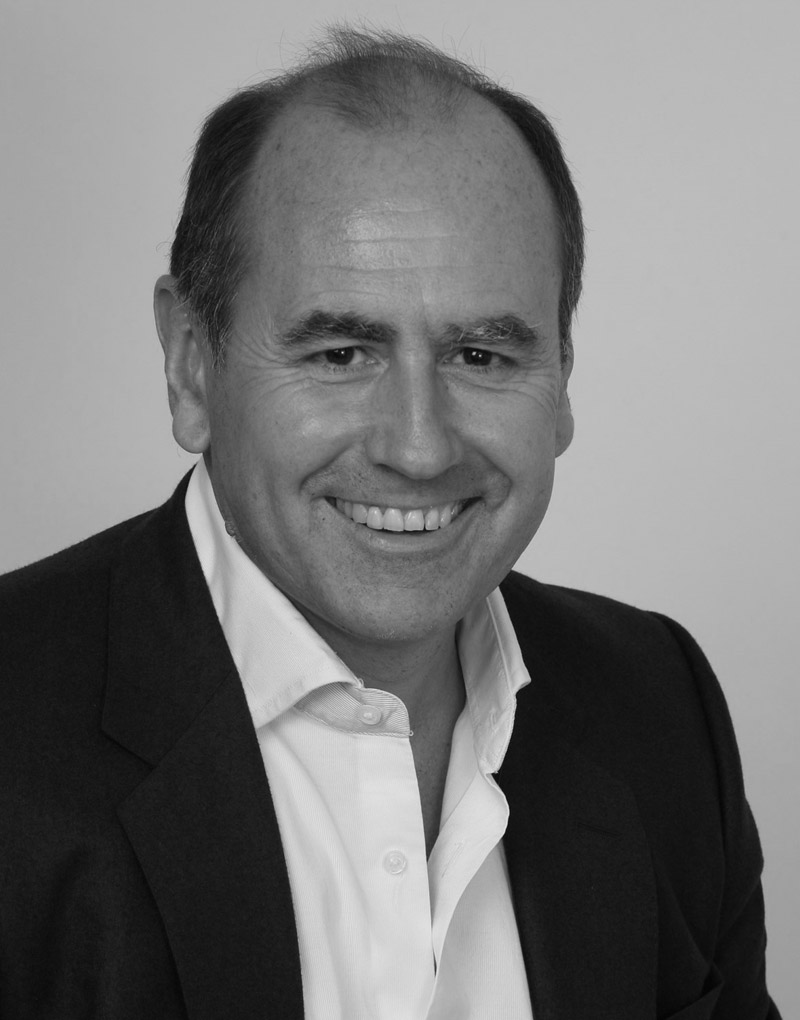 Nicholas Clayton
Non-Executive Chairman
(28 November 2018 to present)
Nicholas is British and has provided strategic and corporate finance advice to, and has been a Non-Executive Director of, numerous public and private oil and gas companies since 2007. Prior to that, he held a series of senior oil and gas corporate finance roles, including Global Co-Head of Oil and Gas Corporate Finance for Canaccord Adams and Global Head of Oil and Gas Corporate Finance for Dresdner Kleinwort Wasserstein.
He started his career with BP, before moving into financial services where he specialised in the oil and gas sector. He brings to the Board 37 years of experience within the oil and gas sector both as a practitioner, a director, and as an adviser. He currently serves as a Non-Executive Director of Alpha Petroleum Resources Limited. Nicholas is the Chairman of Trinity's Remuneration Committee and a member of the Audit Committee.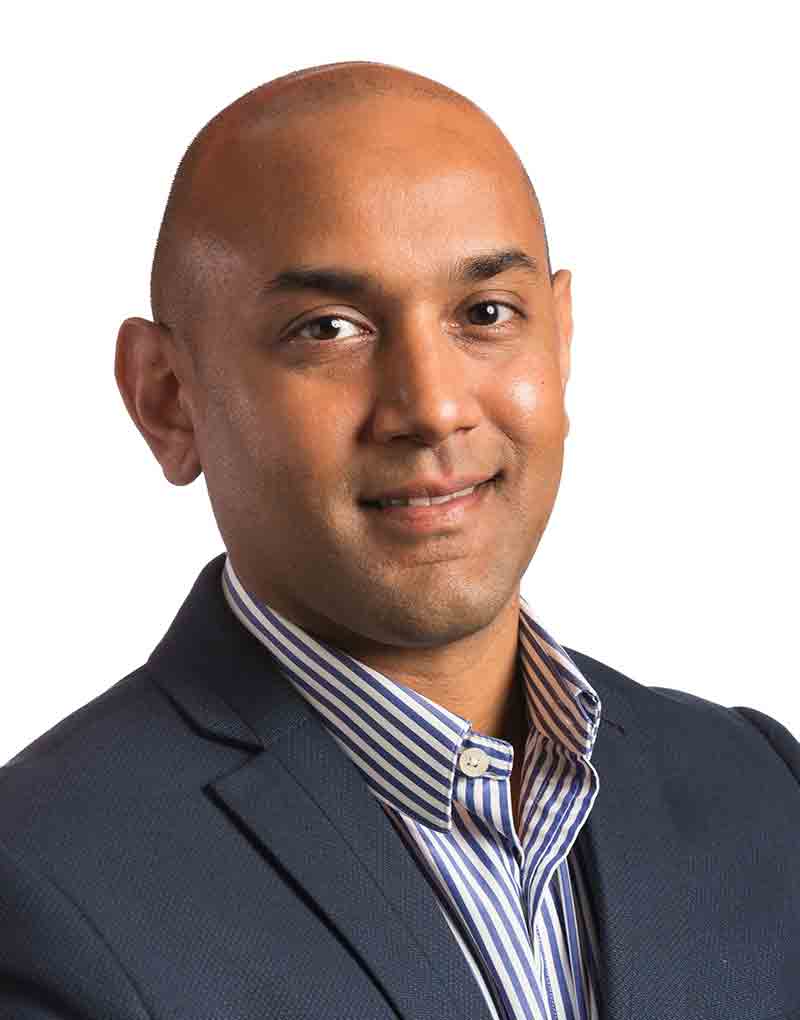 Jeremy Bridglalsingh
Executive Director / Chief Executive Officer
(11 January 2017 to present)
Jeremy is a Trinidadian and is a qualified accountant (Chartered Institute of Management Accountants ("CIMA"), 2006) with a BSc. in Management Studies from the University of the West Indies (2000). Prior to joining Trinity in 2012, he worked in financial services at PricewaterhouseCoopers (T&T) and Operis Group plc (London), mainly in an advisory role on various transactions across a number of jurisdictions.
In the past 8 years with Trinity, he has held roles across the Financial, ICT and supply chain disciplines and assumed the role of CFO of Trinity in January 2016 and combined dual role of Managing Director effective March 2019.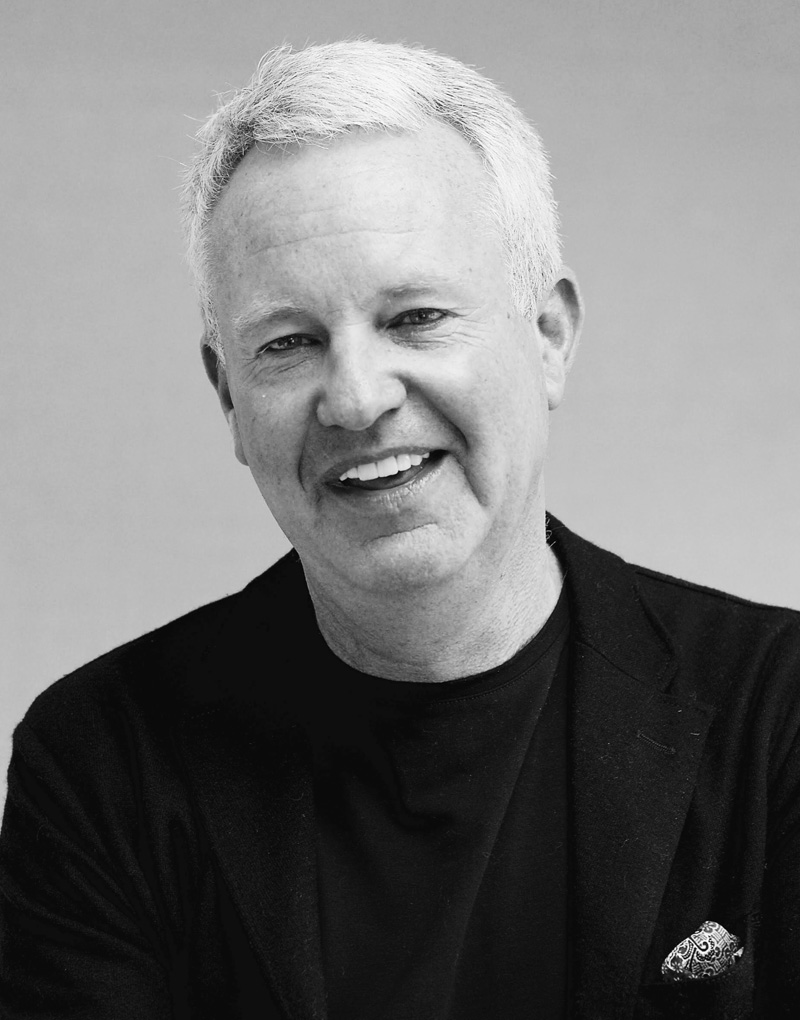 James Menzies
Independent Non-Executive Director
(23 June 2017 to present)
James is British and is also a qualified Geophysicist. He brings to the Board a broad range of industrial and corporate expertise as he has 32 years of experience within the oil and gas industry both as a technical practitioner and as a Senior Executive. James is the former Chief Executive Officer of Coro Energy plc.
James founded Salamander Energy plc in 2004 and was the Chief Executive Officer up until its takeover by Ophir Energy that valued the business at USD 850.0 million. James is a member of Trinity's Audit Committee and Remuneration Committee.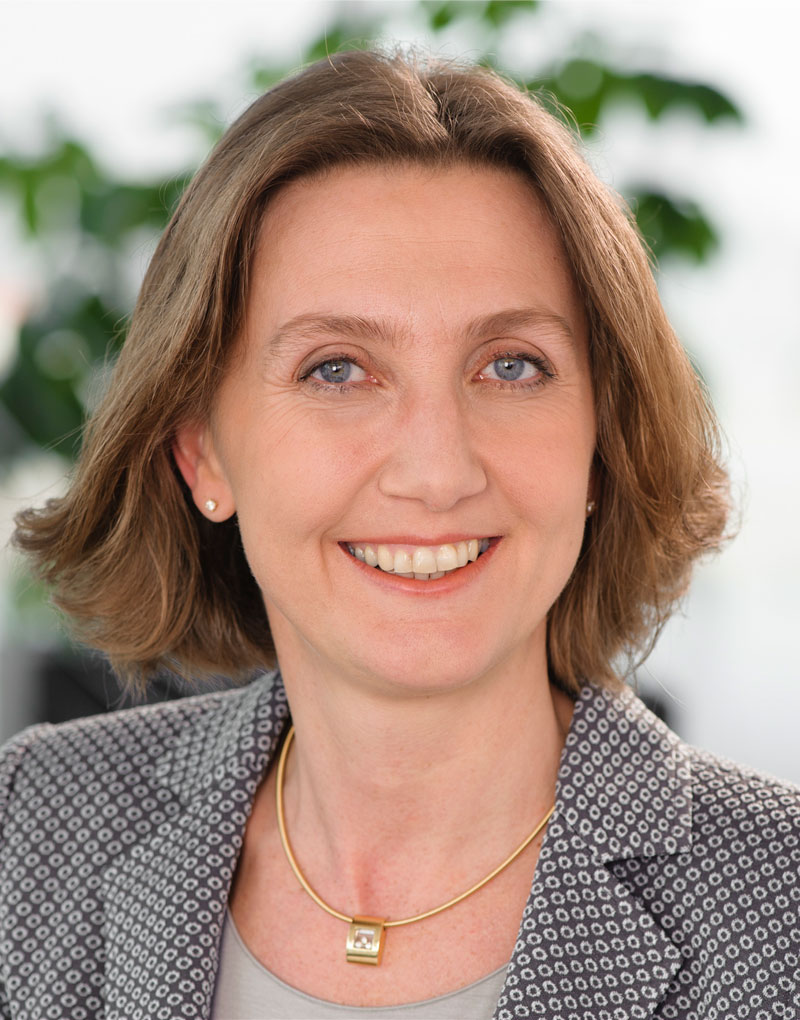 Kaat Van Hecke
Independent Non-Executive Director
(22 February 2022 to present)
Kaat is Belgian, has over 25 years' experience in the oil & gas industry and has a strong operations background, having started her career as a Production Engineer with ExxonMobil and Shell in Europe and Nigeria. As the Operations Planning Manager at Sakhalin Energy – in the far east of Russia – she played a key integration role in the start-up of the 450,000 boepd company. From 2013-2016 she served as the MD and Senior Vice President Austria Upstream at OMV.
Kaat also has significant public company experience and currently holds independent Non-Executive Director roles at Nostrum Oil & Gas Plc and Glover Gas & Power B.V./ Axxela Limited. During Kaat's tenure at Nostrum she spent nine months as Interim CEO in Kazakhstan. She holds a Master's degree in Chemical Engineering from the University of Ghent, Belgium and a Master's degree in General Management from the Vlerick Management School, Belgium. Kaat is a member of both the Audit and Remuneration Committees and is responsible for the Board's oversight of the HSSE function.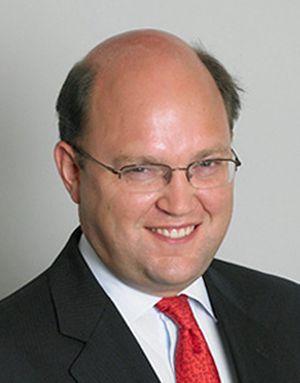 Angus Winther
Non-Executive Director
Audit Committee Chairman
(11 January 2017 to present)
Angus is British and has spent 27 years working in the investment banking industry, primarily advising clients in insurance and financial services. He co-founded Lexicon Partners, a London based investment banking advisory firm, in 2000 and was closely involved in the leadership of that firm until it was acquired by Evercore in 2011.
He served as a senior adviser at Evercore until October 2016, when he left the firm to pursue other interests. He is a Non-Executive Director of Hiscox Syndicates Limited (a Lloyd's managing agent) and the Ecclesiastical Insurance Office plc (a specialist insurance group) and trustee of several charities. He has a degree in Politics from Durham University. Angus is the Chairman of Trinity's Audit Committee and a member of the Remuneration Committee.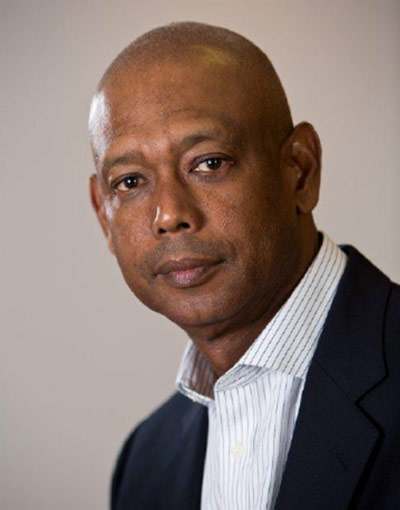 Derek Hudson
Independent Non-Executive Director
(14 September 2021 to present)
Derek is a geologist by profession, having over 30 years senior level experience in the oil and gas industry, operating globally (Trinidad and Tobago, United States, United Kingdom and East Africa) with multi-national organisations and state enterprises. Derek is currently Non-Executive Chairman of Scotiabank Trinidad and Tobago Ltd, one of Trinidad and Tobago's largest banks. He worked for BG Group for over 20 years in senior managerial positions in the UK North Sea and Trinidad, prior to its combination with Royal Dutch Shell in 2016, and subsequently served as Shell's Vice President and Country Chairman, Trinidad & Tobago from June 2016 until June 2019, where he was responsible for Shell's upstream and LNG business activities in country. Subsequent to retiring from the role, Derek continued to serve as a Business Adviser to Shell's Trinidad and Tobago business until June 2021.
Derek is a well-known and highly respected figure in in the international oil and gas industry with an outstanding track record across a range of complex exploration, business development, financial and operational activities in both offshore and onshore environments bringing significant complementary skills to the Board. He has extensive local experience, having worked closely with both Government and Industry at a senior level for many years, successfully negotiating commercial agreements with Government and Joint Venture Partners in both the upstream (PSC's, JOA's, GSA's) and downstream (LNG export) sectors. Derek is a member of Trinity's Remuneration Committee.